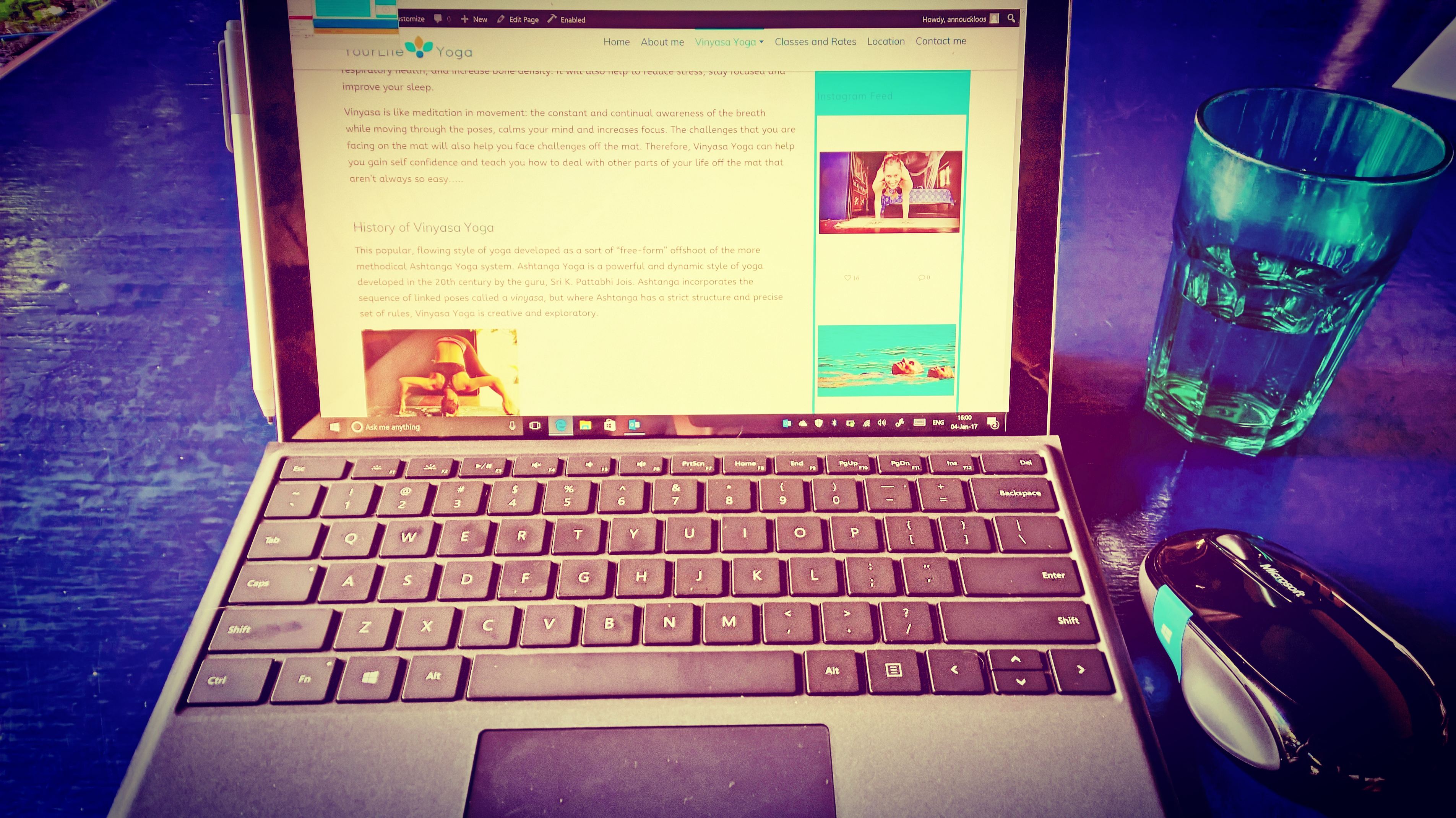 I can't believe I actually just pressed the button to go live with the website!
It took me quite some time to get it all done and I am not really the big computer wizard, but with some great help from Benji, with his soon to be launched website www.yourmusic.pro , I (we) did manage after all….
There are still a lot of things that need to be changed and/or added, but at least YourLife.Yoga is ready to be shown to the rest of the world. In February, my friend and old neighbor, Nancy Reuten is coming to Bonaire. She is a great photographer and will be taking some pictures for the website. I can't wait!
For now, enjoy the site and please, let me know in the comments section below what you think of it. Any kind feedback is more than welcome.
Thanks!!